Board of Trustees
The Board of Trustees bear legal responsibility for the governance and operations of UKAT. Click on a Board member to send them a message.
Advisory Board
The Advisory Board represents the views of the UKAT membership, and the higher education sector, to the Board regarding the strategy and operation of the association.
Finance Committee
The Finance Committee provides financial oversight of UKAT.
CEO
David Grey
UKAT

Treasurer
Niamh Nestor
University College Dublin

Susan Smith
UCL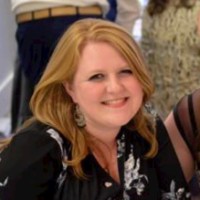 Research Committee Chair
Kathryn Woods
UCL
Conference and Events Committee
The Conference and Events oversees the organisation and delivery of annual conferences, symposia, webinars, and other events which UKAT offers.
Vice Chair (Community Engagement)
Ann Bingham
University of Southampton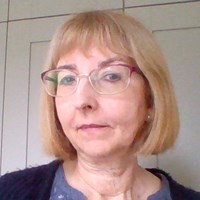 Alison Braddock
Swansea University
CEO
David Grey
UKAT

Magda Hall
Swansea University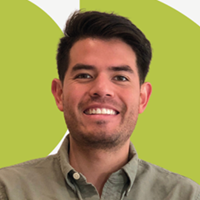 Publicity and Project Officer
Adoniel Martinez
UKAT

Izaak Morris
Swansea University Students Union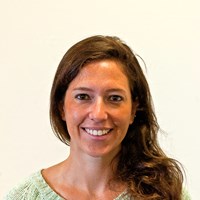 SIG Coordinator Senior Tutor Network
Larissa Nelson
Cardiff University

Treasurer
Niamh Nestor
University College Dublin

Rebecca Page-Tickell
University of East London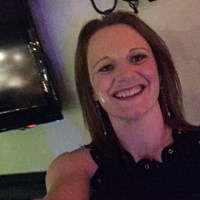 Events Coordinator
Clair Zawada
Birmingham City University
Publications Committee
The Publications Committee provides oversight of UKAT's publishing activities, including preparation of publications and approval of publication proposals.
Publications
Dionne Barton
University of Birmingham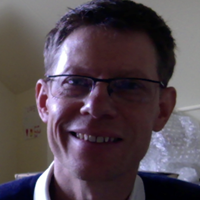 Mark Dransfield
York St John University
CEO
David Grey
UKAT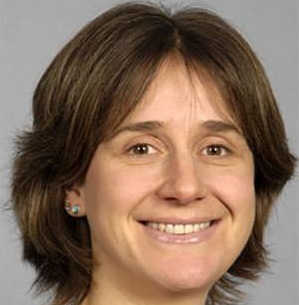 Nicola Poppitt
Teesside University
Professional Development Committee
The Professional Development Committee oversees UKAT's professional development activities.
Web Editor
Joseph Bailey
Anglia Ruskin University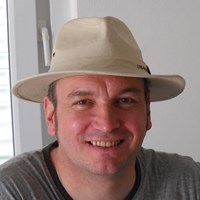 Karl Baker-Green
Sheffield Hallam University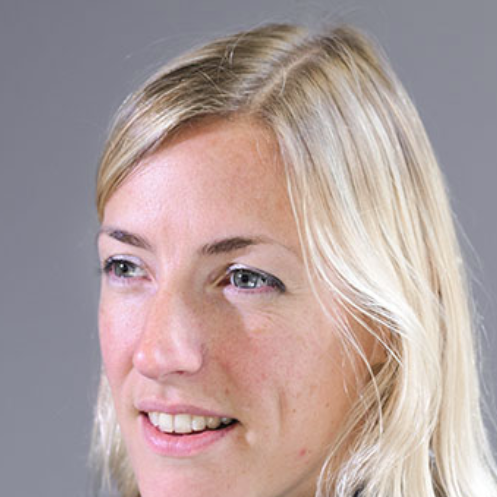 Professional Development Committee Chair
Sarah Churchill
Sheffield Hallam University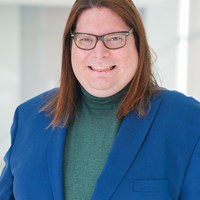 Community Coordinator
Gavin Farber
Temple University

Julian Kendell
University of Bristol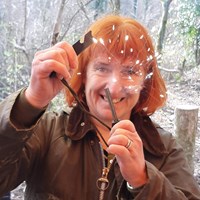 Karen Kenny
University of Exeter

Melanie Pope
University of Derby

Eve Rapley
University of Greenwich

Michael Talbot
University of Greenwich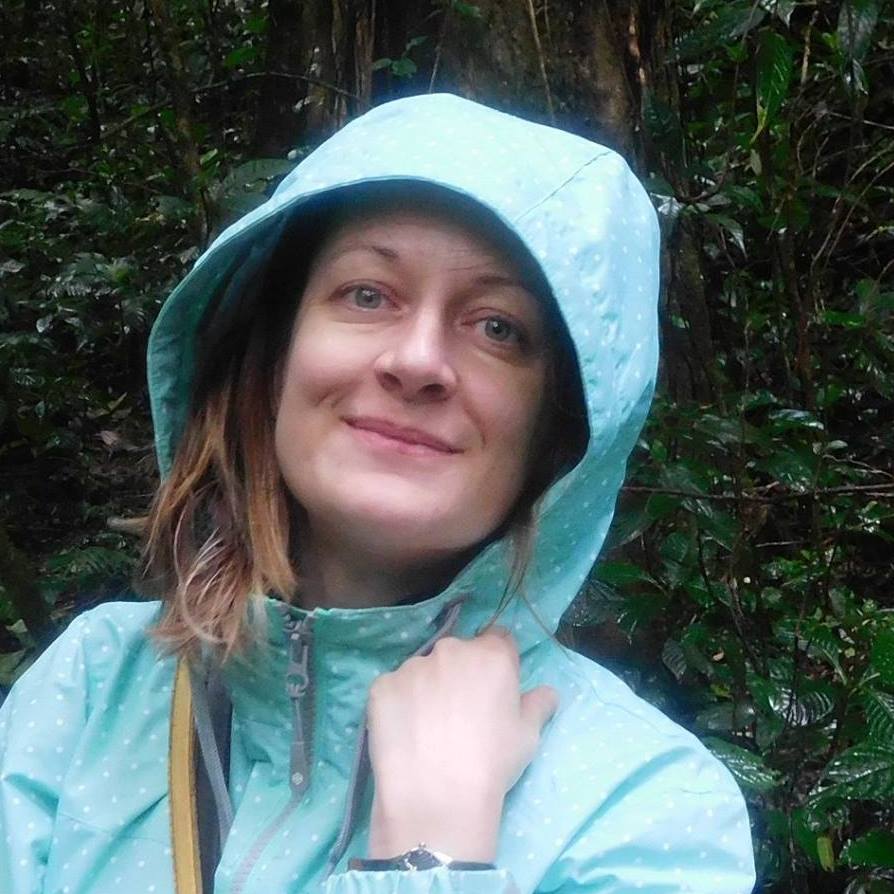 Helen Tidy
Teesside University

Corrine Woodfine
Manchester Metropolitan University
Research Committee
The Research Committee oversees UKAT's support for research.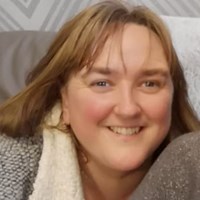 Kim Allan
Glasgow Caledonian University
Publications
Dionne Barton
University of Birmingham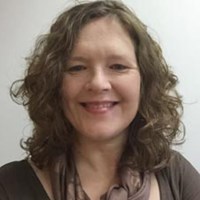 SIG Coordinator Senior Tutor Network
Karin Bottom
University of Birmingham

Katy Burgess
Cardiff University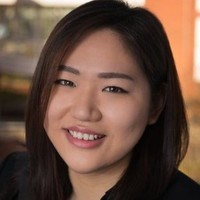 SIG Coordinator International Students
Sherry Cai
King's College London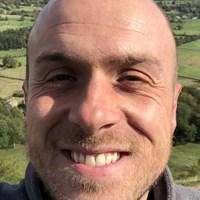 SIG Coordinator Technology in Advising
Peter Fitch
UCL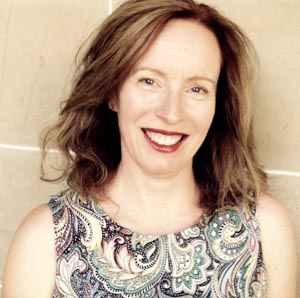 Catherine Mann
University of Melbourne

Gwenda Mynott
Liverpool John Moores University

Andy Soundy
University of Birmingham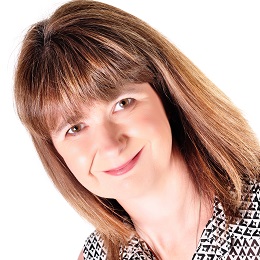 Liz Thomas
Liz Thomas Associates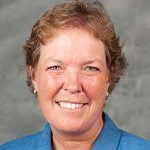 Wendy Troxel
NACADA - Kansas State University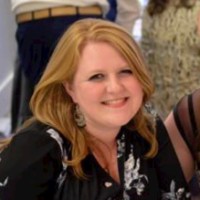 Research Committee Chair
Kathryn Woods
UCL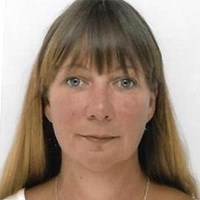 Michelle Yeoman
York St John University