Partnerships
We actively seek out partnerships with other organisations that share common ambitions, and which enrich our offering to our members. We support each other by promoting each other's events, reciprocal attendance at conferences and events including presentation of papers, collaborating on shared activities and research.
Our existing external partners include: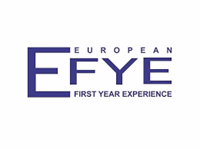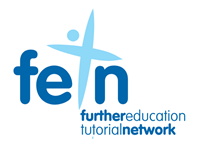 Partner with UKAT
We are always interested in extending our network of partners further. If your organisation shares similar aims and values and you would like to find out more about partnering with UKAT, please contact the UKAT Chair.