Managing Students in Distress Workshop - 7 September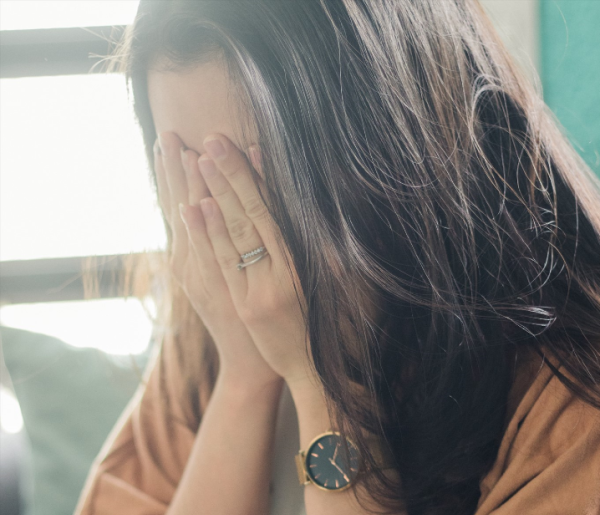 On Monday 11 April we held a very successful Managing Students in Distress workshop at the University of Birmingham, the first in-person workshop from the UKAT Professional Development Curriculum.
This highly-engaging workshop used innovative, immersive interactive theatre to explore how personal tutors can manage situations in which students come to them displaying varying levels of distress. The workshop explored the causes of distress (academic, personal, etc) and offered delegates strategies for managing situations involving distressed students, including urgent and emergency cases which require immediate support from other services within the institution. Live actors acted out scenarios involving tutors and distressed students. The audience were able to pause the action to direct the actors in how to engage with the students and apply the scenarios so that they could see at first-hand how these approaches can help both tutor and student deal more comfortably with distress.
The workshop was well-attended and participants told us:
"A really informative, relevant and authentic day which surpassed all expectations in the best possible way. The conversations and interaction around the framework discussed, and the opportunity to see it in action with the interactive theatre, were really useful. I could have done with a little bit longer!!"
"This workshop should be mandatory training for all personal tutors. It was highly relevant and useful to the role and will really enable me to be more effective when working with students in distress."
"I wish I had attended this workshop when I first became a personal tutor. It is the most relevant and well-delivered training I have experienced since beginning work in HE more than 10 years ago."
"Seeing the interactive theatre was extremely engaging and really made you think about your own practice."
We are delighted to be able to offer another opportunity to experience this workshop as we will be running it again at Middlesex University in London on 7 September 2022. The workshop is open to member and non-members alike. Members and staff of member institutions receive a discount on the registration fee.
View more details and reserve your place