Academic Advising Online.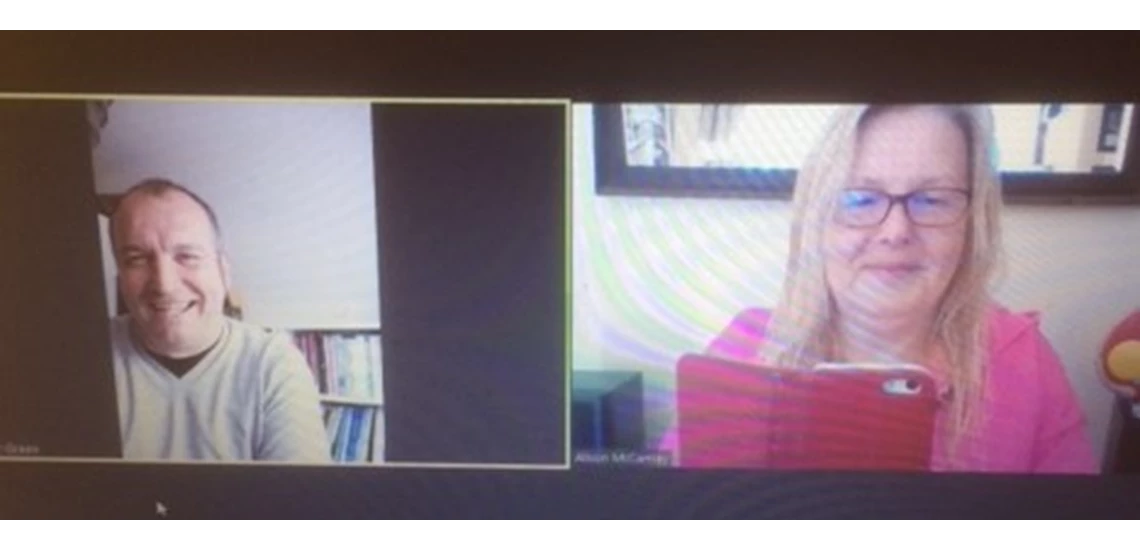 Hope everyone is OK and keeping safe?
Over the past few weeks Alison and I have been holding online zoom meetings that all staff within the Psychology, Sociology and Politics department at Sheffield Hallam University can drop-in for a chat.
From these discussions a number of issues have been raised in relation to academic advising and students, staff and the new system of remote working, which we have discussed in the following MP3 recording:
When you listen to the 10-minute recording you may find that you, your colleagues or your students have faced similar issues or dilemma's; or have faced different ones.
What I would like you to do is please get in touch and share your experiences and practice with us.
Please contact me via the blog email address - blog@ukat.uk - if you have any issues or suggestions, they would be most welcome!
Best wishes
Karl
PS if you want to make your 'Zoom' backgrounds much more interesting then head to the following BBC resource and have some fun!
https://www.bbc.co.uk/archive/empty_sets_collection/zfvy382?fbclid=IwAR2cF61y1lwCYK1kWXGupBqgaelQDMQsF1eLkxOJ4szkKl3VFA-OCywf8u8